HUMANO BIOTOP
| THE LIFE OF FUTURE COLLECTIVES 
| Volksbühne | Berlin | 2023-2024
The future will be simple, or it will not be.
WITH: Sabrina Rosina, Hauke Hussmann, Nanna Heidenreich, Ok-Hee Jeong, Sebastian Kaiser, Daniel Lettieri, Kakia Goudeli, Zoran Terzić, Karolina Żyniewicz, Dan Su, Elena Hizaar, Promona Sengupta, Philipp Fussenegger, Coven
More information here.
DREAMS, ORACLES, AND NEUROSES  
|  Theater unterm Dach |  Berlin | 2023-2024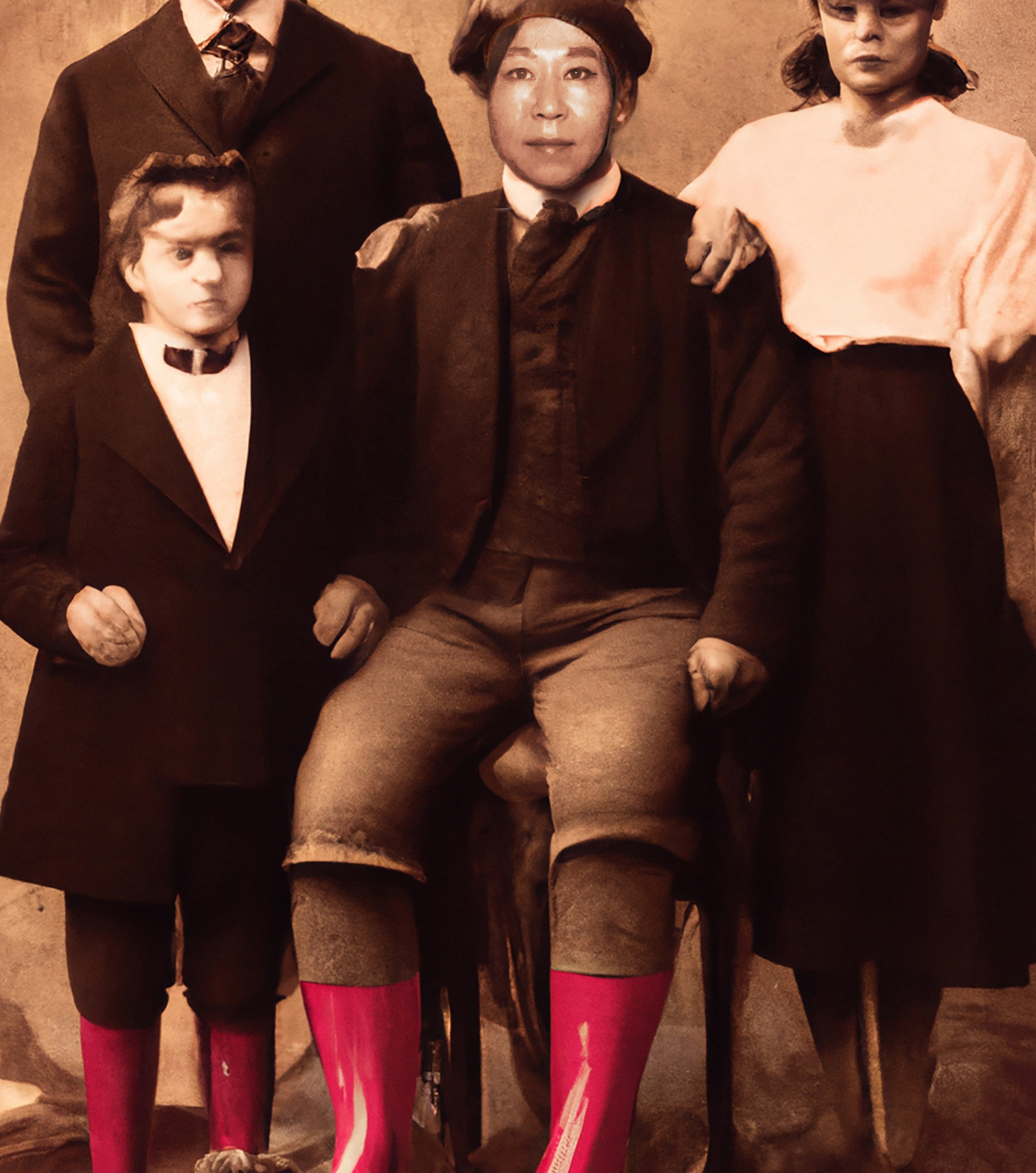 Exploring the playground between culture and future origin.
Four evenings of autofiction and poetry, readings and video clips, a polyphonic experiment, an improvised community. Narratives about the identitary and the transitory, the poetics of escape, cultural improvisation, national wet fantasies, guest worker dreams, family neuroses, the narcissism of fathers, postmigrant certainties, artificial homelands, digital origins.
DATES & PERSONNEL
01. September 2023: Ident Fictions Radio Show Ok-Hee Jeong, Zoran Terzić
21. September 2023: Luna Ali, Özlem Dündar, Ok-Hee Jeong, Zoran Terzić
26. November 2023: Lütfiye Güzel, Ok-Hee Jeong, Mely Kiyak, Zoran Terzić
t.b.a.: Priyam Goswami Choudhury, Ok-Hee Jeong, Promona Sengupta, Nadia Shehadeh, Zoran Terzić
More information here