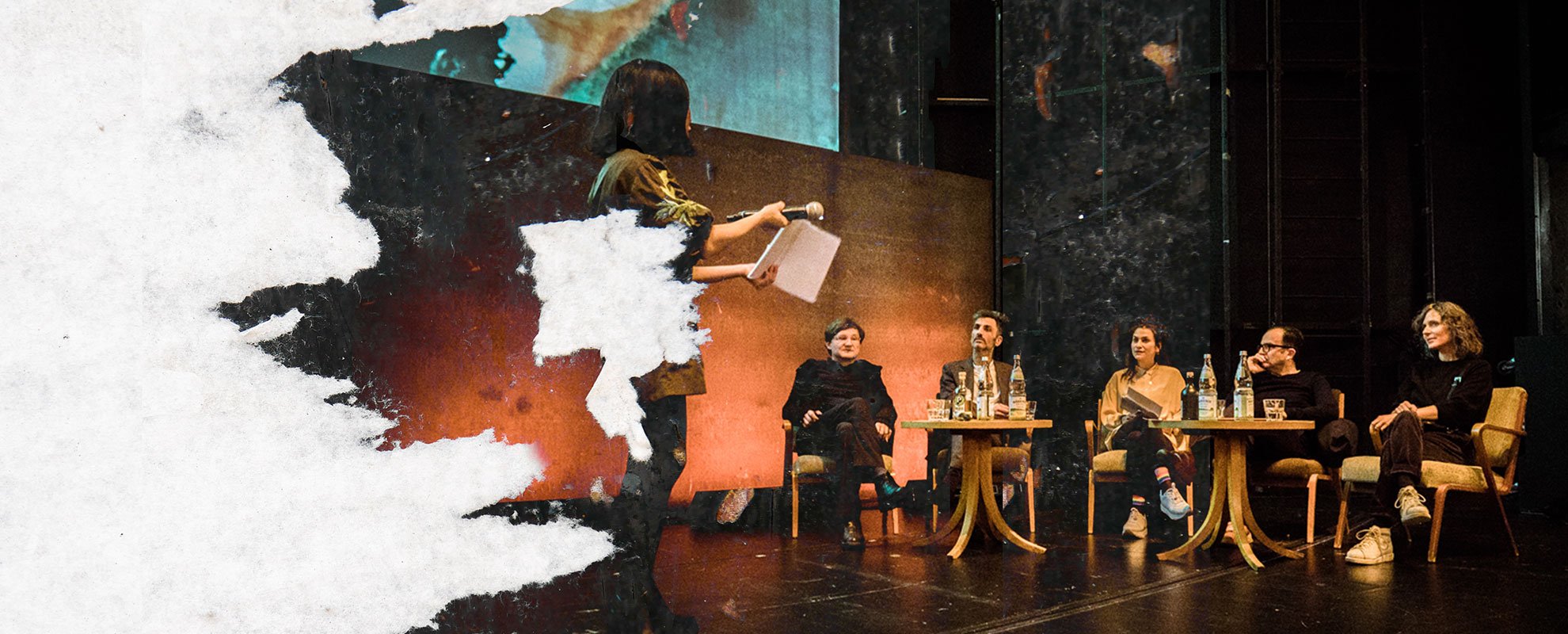 The literary project POEM (Poets of Migration) was founded by Wolf Farkas, Ok-Hee Jeong and Zoran 
Terzić in Berlin in 2019. POEM is committed to an aesthetic praxis that designs, discards and flings 
around diversities on this side and on the other side of the post-migrant society, and tosses them around.
The POEM's performances take place in different formations. Texts, images, video clips & music 
open up new directions that shake up social futures with autobiographical origin.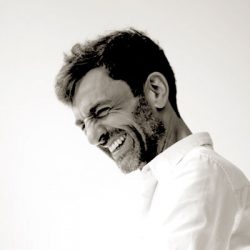 Author, journalist, cultural organizer and staff member at Humboldt University.
Co-Founder of Blumenbar Verlag. Lives in the Uckermark since 2021, but still has a suitcase in Berlin.
contact: wf(at)poemberlin.de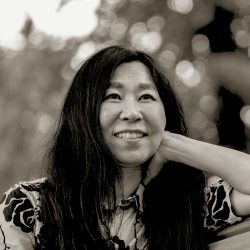 Author, translator, journalist and filmmaker, lives and works in Berlin. She studied art and Korean studies and is currently passionate about webtoons.
contact: oj(at)poemberlin.de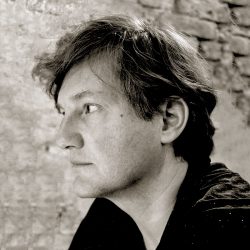 studied fine arts in New York, has been working as an author, stage performer and jazz pianist in Berlin since 2001.
https://www.diaphanes.net/titel/zukunft-7064
https://www.diaphanes.net/titel/idiocracy-5894
contact: zt(at)poemberlin.de
"
»The Poets of Migration sound virtuosic together.«
"
»It was cold, everywhere. At the Volksbühne, at the House of World Cultures. But the stories of the Poets of Migration warmed the heart.«
"
»A literary show that stimulates the desire to think.«
"
»Unique symbiosis of texts, sounds, images and moods.«